Grand cayman scuba diving
Grand Cayman Dive Sites
There are over 365 Cayman Dive sites on all the Cayman Islands however the greatest of them all is Grand Cayman. Every morning we research weather conditions, currents and surge before we choose our Cayman Dive Site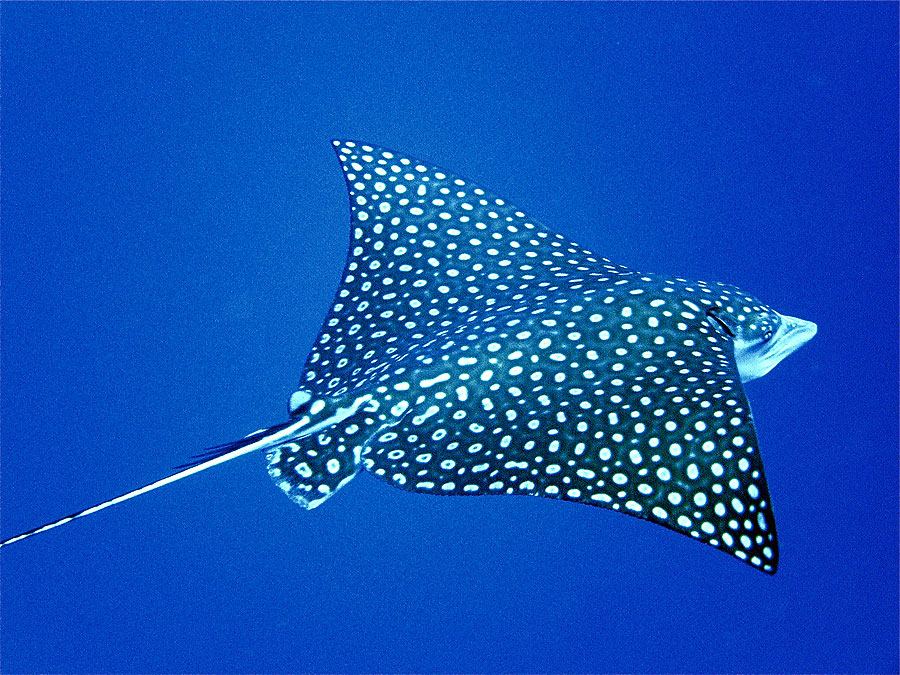 Every day we look for the best Cayman diving conditions.  We look for the calmest seas, no current, and the best visibility for you our guest.  Our Cayman Diving location also depends what divers we have going out that day. We do our best to never visit the same dive site twice during your stay here on Grand Cayman. that insures that We show you the very best of Cayman Scuba Diving.
We are lucky that there is awesome Cayman Diving on all four sides of the Grand Cayman, North, East, South and West.
Considered by divers around the world to be the best of Grand Cayman Diving.  This wall is home to one of our favorite creatures the Manta Ray ! Trade winds are from the North East which makes this dive area very weather dependent and we cant always get there due to swells.  However whenever the weather conditions allow us to we "Go North" because its also our favorite spot. 
The Rock
Chiness wall
No Name wall
Roberts wall
Toms Grotto
Vampire Lair
Twin Towers
The West Side of grand cayman is fantastic because the weather is always ideal for divers The conditions offer perfect Cayman Diving almost every day of the year!  We leave from the dock in George Town which means we are only a few minutes from some the most popular and famous Grand Cayman dive sites.  There is so much to choose from, whether its your first time Diving Grand Cayman or you are a regular visitor, we will always find you something new and exciting to see.  You never know what might swim past!  In our time on the island we have seen whale sharks, marlin, eagle rays, loggerhead turtles, Manta Rays, black tip reef sharks, nurse sharks and so much more!.  There are too many awesome sites to name them all but here are a few:
Trinity Caves
Round Rock
Big Tunnels
Coconut Bay
Turtle Reef
Armchair Reef
This is a hidden gem of Cayman Islands Scuba Diving and when conditions allow it makes for a perfect addition to your Cayman Dive Trip. The South Side is our location of choice when we have strong North to North Westerly winds. This location allows us to dive no mater what the weather offering the same calm, easy Cayman Diving conditions. We leave from South sound Dock which is approximately four miles from the heart of Seven Mile beach. The dive sites are a short boat ride, shallow with dramatic coral formations. The wall formation starts deeper here so we choose to dive the stunning, shallow dives, maximizing our bottom time. The short stubbed fingers of limestone make for incredible swim thrus and over hangs. While not an everyday destination, the South Side is a perfect location when the weather dictates. Some of our choice picks for the South Side:
Laura's Reef
Smith's Wall
Charlies Caverns
Eden Rock
Had a great dive with us in Grand Cayman? You can e-mail us your favorite Cayman Dive Sites and we will drop a pin on our map and add you and your buddies name!  We love diving and would love to share your best Cayman Dive Site picks with everyone.