Grand Cayman Snorkeling
Private Cayman Islands Snorkeling Tours
Affordable, Flexible, Unforgettable
Our Cayman Islands Snorkel charter concept could not be simpler and the memories are unbeatable. We offer the best personalized snorkel charters available on Grand Cayman. Our charters are a must do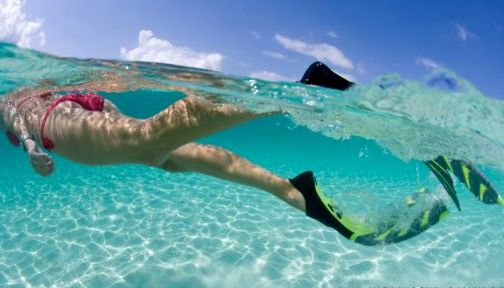 whether you are visiting Grand Cayman for the first time or have been coming for years. Just sit back, relax and enjoy a half or full day of Grand Cayman Snorkeling on-board Our Boat. Let us show you why we moved to the Cayman Islands and haven't found a reason to leave. Our charters are designed for you and tailored to suit your needs. Our Boat can be chartered for up to 10 people or as intimate as 2. We can do as much or as little as you like and we guarantee you'll have the best snorkel charter trip during your Cayman Islands stay.
Below is a list of our most popular Cayman Snorkel boat charters. You can do more or less of anything and really customize your own Cayman snorkeling charter. We love our island and want to show you the best of Cayman. Let us know what you are looking for and we'll help plan the perfect Cayman Islands Snorkel charter boat adventure.
Coral Gardens
Explore the shallow and beautiful, world famous North Sound. We look at the weather for the best conditions and take you to a minimum of two of the best snorkel sites. We go where the big boats aren't and guide you through the coral gardens that these waters are famous for. Expect to see incredible sightings of marine life and enjoy the sun aboard our spacious boat. No crowds.
Stingray City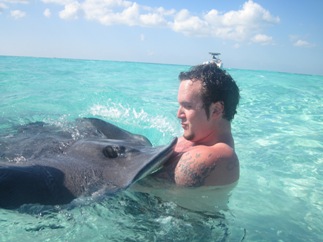 The first stop on this trip is to the original Sting Ray city Dive hat is around 12ft deep and considered the world's best shallow dive. Or stingray city sand bar where our snorkelers and passengers don't miss out as they will get to interact with the rays when we bring them to the surface so you can pet and hold these beautiful creatures at your own pace. Once the divers have enjoyed the dive, we move to the other side of the North Sound to stop at the sandbar. The sandbar is 2ft deep so it's perfect for all.